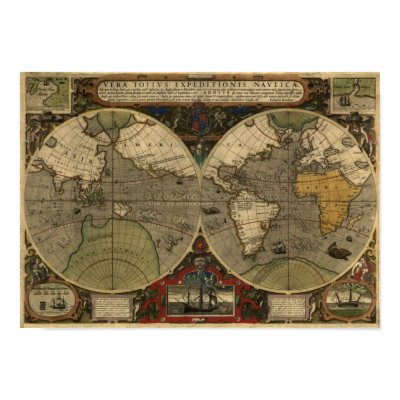 I'm not sure exactly how it happened, but I came across this really neat website: BiblioTravel. It allows you to search and add books based upon where they are set. I have always loved reading books that are set in the city I live in, or cities I've visited, it makes me feel connected to the book and the characters. I love coming across a familiar intersection or landmark in a book! It's sort of corny I guess but I love the feeling of "Hey I know where that is" or "I've been there!!!".
Check it out-I recommend looking up the city you live in, or somewhere you're planning on traveling to!
http://www.bibliotravel.com/
Let me know of anything interesting you come across on this site!!